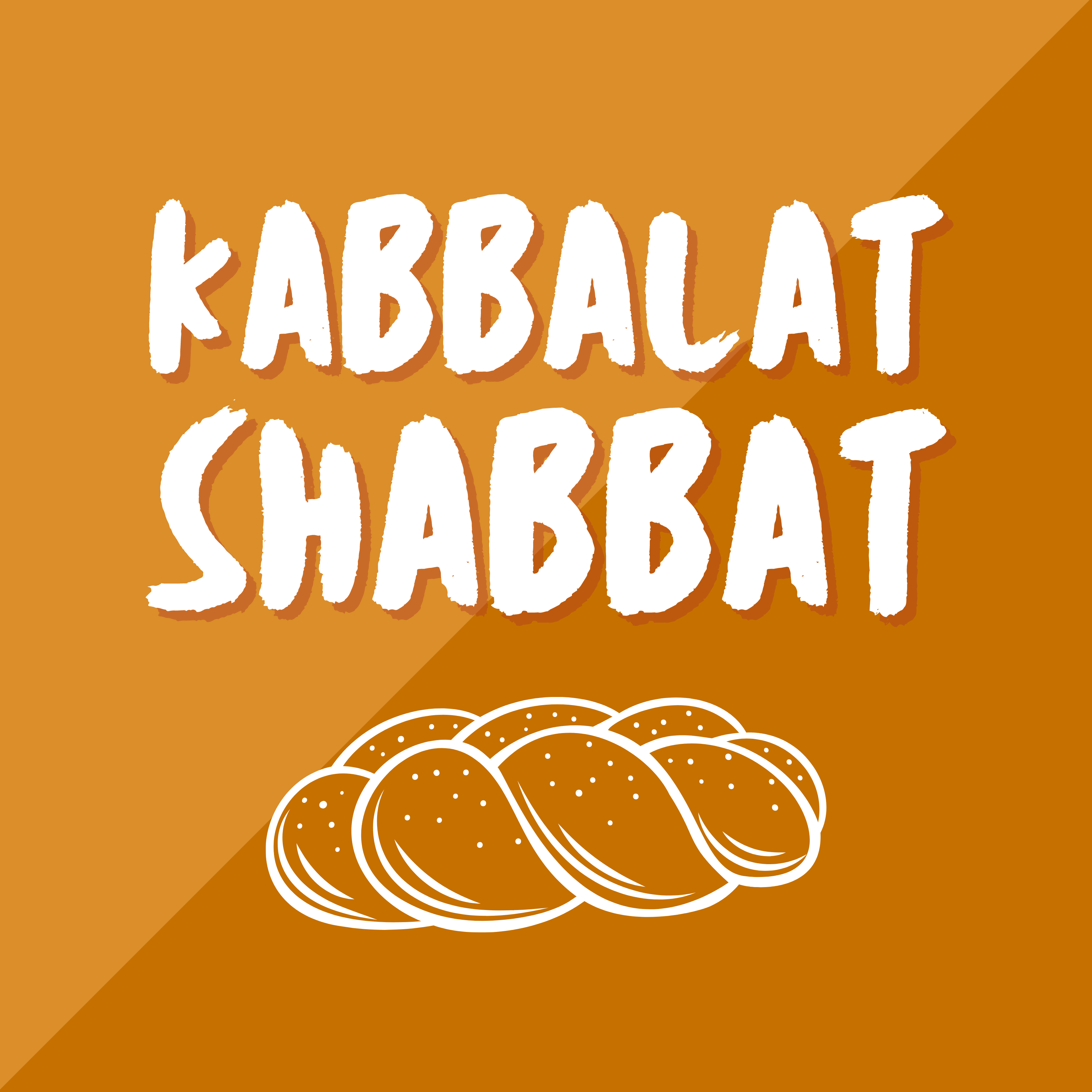 May 20, 2022, 7:00 pm
Please join us for a spiritual and thoughtful end of your week. Every week, Rabbi Averbach oversees a Kabbalat Shabbat service filled with prayer, songs and fun – and all followed by a social Oneg to schmooze and connect. It's a great way to end your week and welcome in Shabbat.
And if you can't join us in person, please join us via Live Stream through Zoom or Youtube. All links for Live Streaming are under our "Live Streaming" submenu in the Header. We can't wait see you there, and celebrate Shabbat.