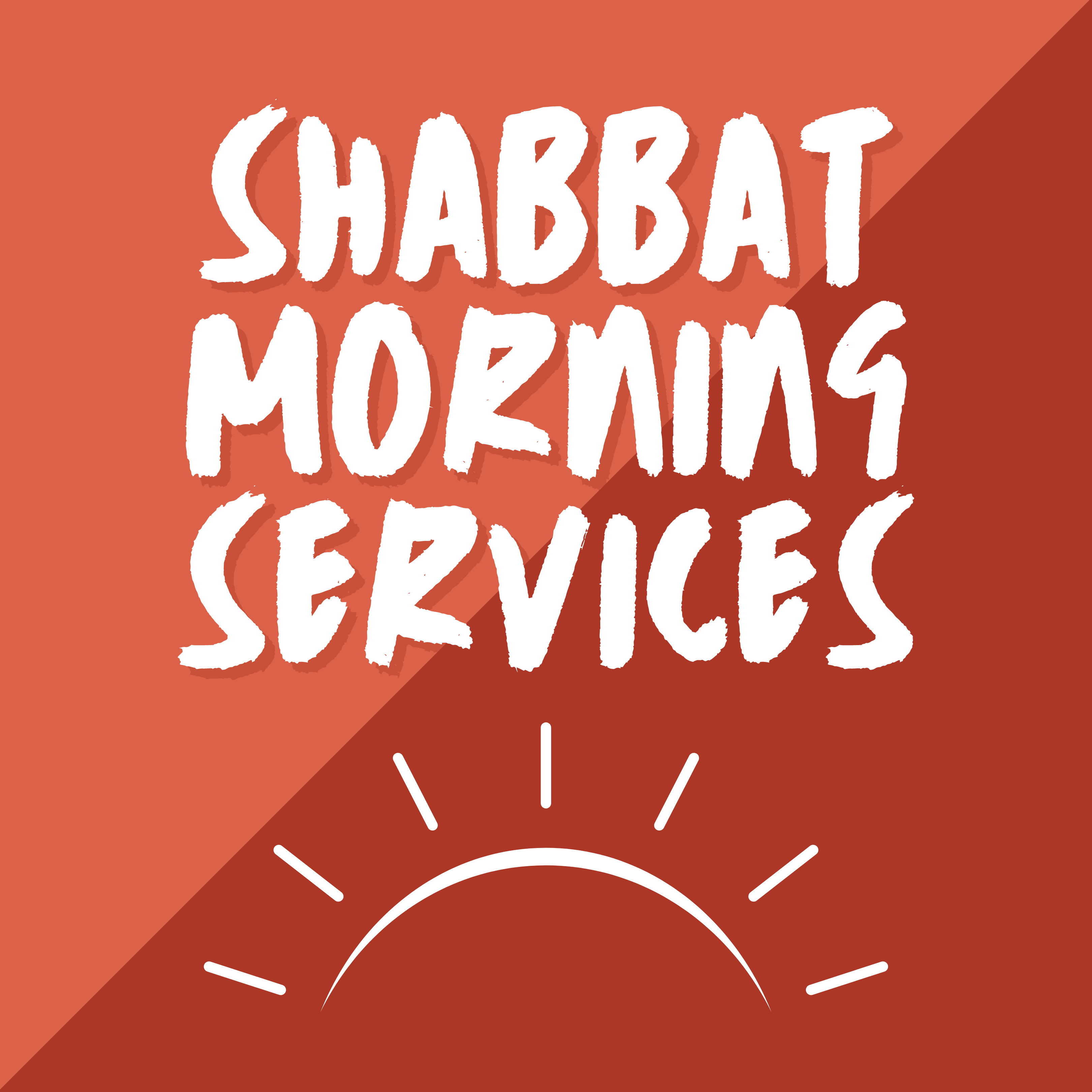 August 27, 2022, 9:30 am
Please join us on Shabbat Morning for worship, prayer and a reading of the Torah. Our Shabbat Morning Services are a great way to become closer to that week's Torah portion and learn more.
And if you can't join us in person, please join us via Live Stream through Zoom, Youtube, Facebook or StreamSpot. All links for Live Streaming are under our "Live Streaming" in the Header. We can't wait see you there, and celebrate Shabbat.